Slaff Ghana Limited as a company offers a wide range of end to end services being it Civil, Electrical, Telecommunications and Accountancy Solutions. We provide Site Build and Infrastructure Installation, Tower Maintenance, Civil Works, Site Equipment Maintenance (Electrical & Mechanical) and Accountancy Consultation.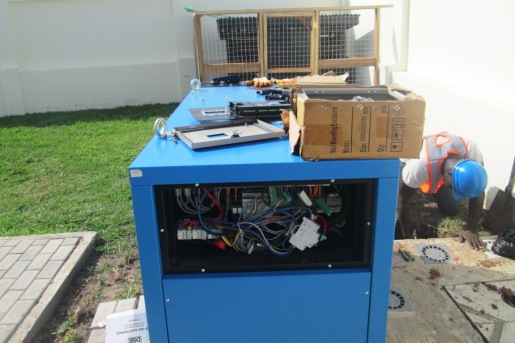 All our innovative solutions are underpinned by our Managed Services offering. It can be tailored to meet your requirements, be it a single component of the services on offer or a full end to-end solution. Our major managed services portfolio includes the following:
Project Management Outsourcing
Supply Chain Management
Quality Assurance and Maintenance
Turnkey Services
Civil Works
Support
We also provide a comprehensive range of project management outsourcing services that provide companies the flexibility to deliver quality in agreed time frames and within budget. These services allow for financial benefits in converting fixed project costs such as labour, vehicles and other project resources into variable costs by taking up the risks of managing these to deliver high end value.